LYSOSOMAL THERAPEUTICS
Developing CURES
For Neurodegenerative
diseases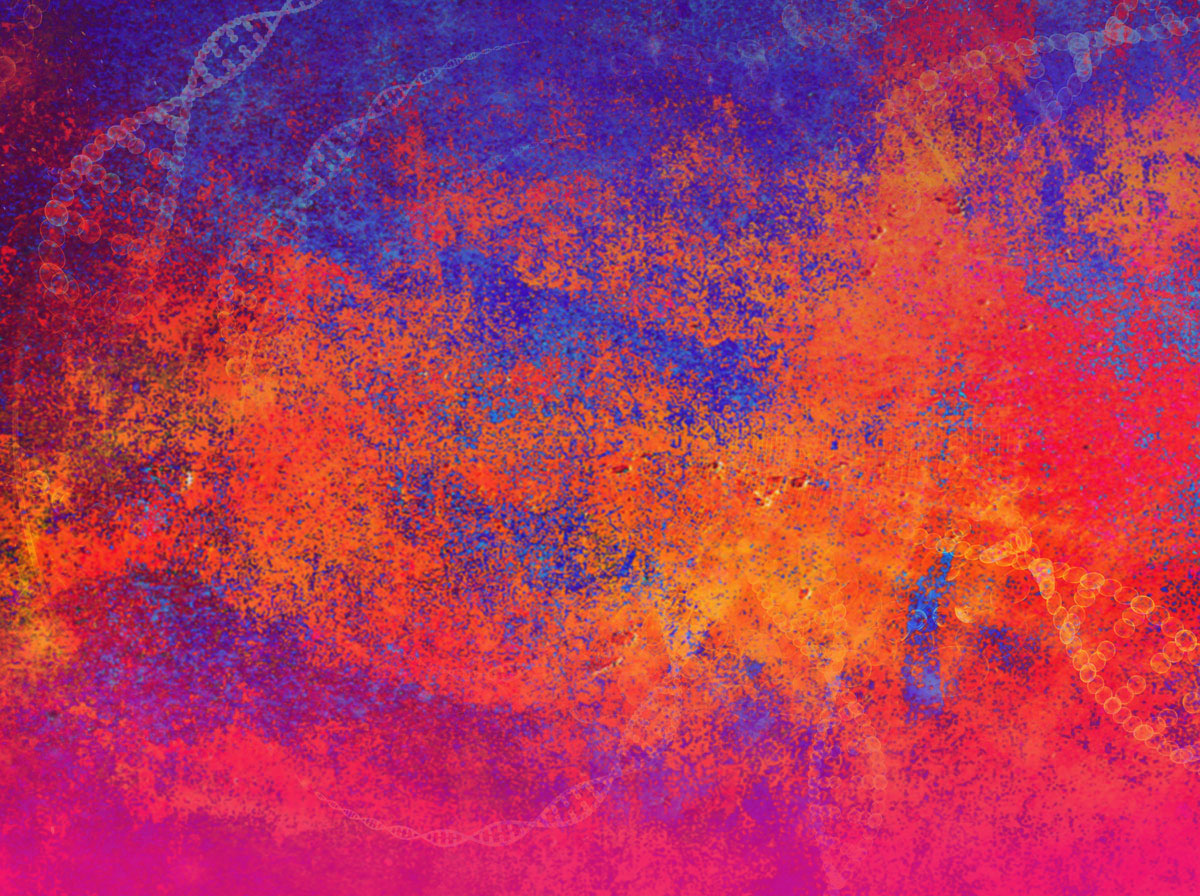 Lysosomal Therapeutics Inc. (LTI) discovers and develops new therapies for patients with severe neurological diseases affecting movement, cognition and general health.
Our innovative strategy leverages the clinically-validated link between common neurodegenerative diseases and rare lysosome-based genetic disorders to establish a unique and effective platform for novel drug discovery.
LTI-291, the company's novel and first-in-class drug compound is aimed at treating patients with GBA-Associated parkinsonism (GBA-AP), a type of rapidly-progressing Parkinson's disease caused by an underlying mutation in the GBA1 gene, originally discovered in Gaucher's disease patients.
FOR PATIENTS
LTI is running human clinical studies of LTI-291, our drug candidate for GBA-associated parkinsonism (GBA-AP). These clinical studies will first determine safety and tolerability in normal human volunteers, followed by Parkinson's patients with a heterozygous mutation in the GBA1 gene.
RECENT RESEARCH INDICATES THAT
At least one million people in the United States, and more than five million worldwide, have Parkinson's disease
GBA1 MUTATION AND PARKINSON'S DISEASE
Approximately 10% of the overall patient population in the U.S. with clinically diagnosed Parkinson's disease carry a GBA1 mutation.
Reports in 2004 were the first to describe that a mutated copy of the GBA1 gene is firmly associated with an increased lifetime risk of developing Parkinson's disease. We are committed to building on our understanding of the genetic and biological associations between lysosomal storage diseases and neurodegeneration.
Leveraging our world-class knowledge of lysosomal biology, enzymology and drug development
19 Blackstone Street
Cambridge, MA 02139
Phone: 617.714.9620
Fax: 617.945.1583